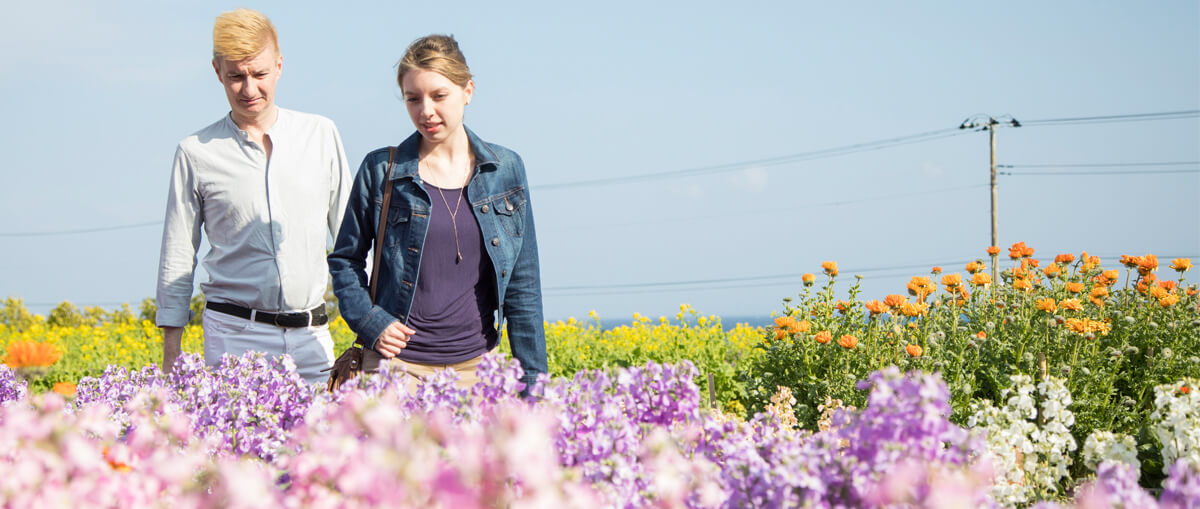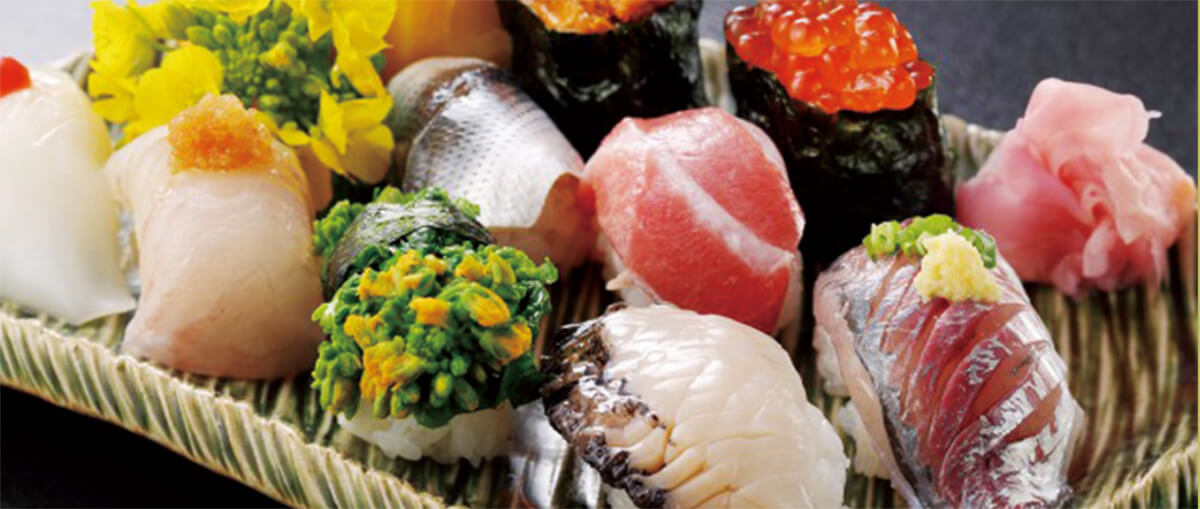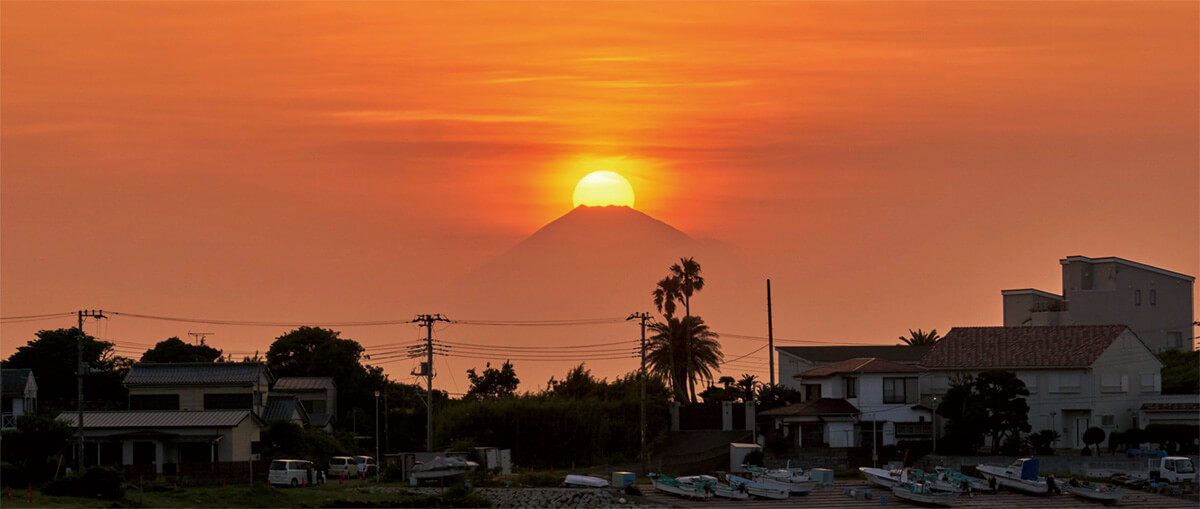 Come to Minamiboso on the east side of Tokyo Bay. Enjoy our coast and nature, the ocean, fresh seafood, and locally grown fruit and flowers here in the southern part of the Boso Peninsula. Watch the sunrise over the Pacific or the sunset view of Tokyo Bay and Mt. Fuji.
6 reasons to visit Minamiboso
How to get to Minamiboso
The highway bus from Tokyo is a convenient way to travel to Minamiboso. You can watch the scenery on your way.
About Minamiboso
Experience the bright scenery in Minamiboso, just over an hour away from Tokyo. See the blue ocean contrasting with the colorful fields of the local flower farms. The landscape looks different in each season and this is one reason why Japanese visitors love to come here. Minamiboso is a good destination for a day trip from Tokyo or to rest for a few days.
Things to do in Minamiboso
People visiting Minamiboso enjoy sightseeing, picking fruits, and eating fresh seafood. Please see the information about places to visit.