2-day trip to Minamiboso - relax in nature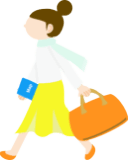 Slow down and relax in Minamiboso where you have both the mountains and the sea. Forest Therapy is one way to forget about our regular busy lives.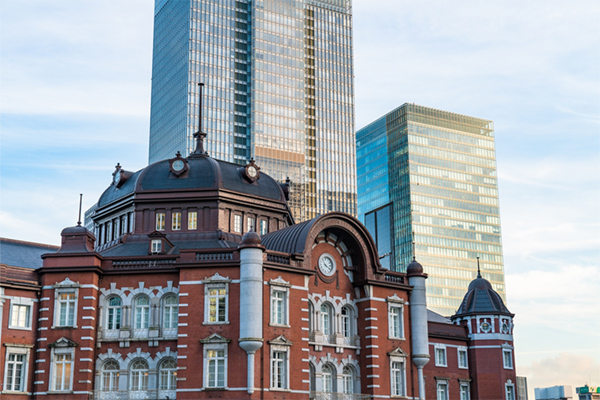 Tokyo Station
Tokyo Station, located in the Marunouchi district of Chiyoda, Tokyo, is a main transportation hub for the city.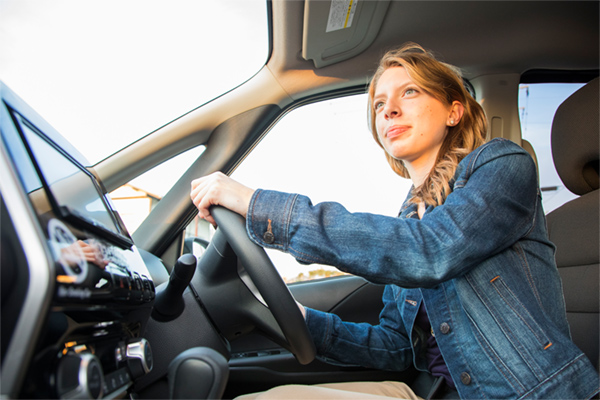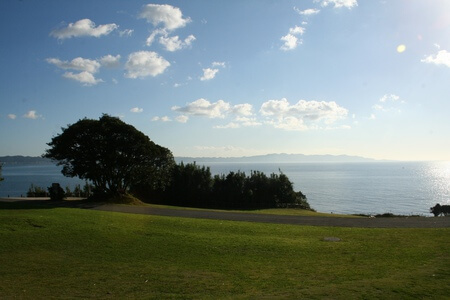 Taibusamisaki Nature Park
This park on the cape of Taibusa is part of the Minamiboso Quasi-National Park. In 2014 it was designated as a place for Forest Therapy in Minamiboso (relaxing through immersion in the forest). The park has trails for walking and exercise, a service center, a hotel, a camp, and viewing platforms. Throughout the year you can enjoy walking and camping here and play at the waterfront. Come to refresh and relax. This is a good place for children to experience nature.
The Minamiboso Tomiura Royal Hotel is located inside Taibusamisaki Nature Park. Rokuya on the Iwai Coast is a Japanese style inn where you can enjoy seafood and onsen baths.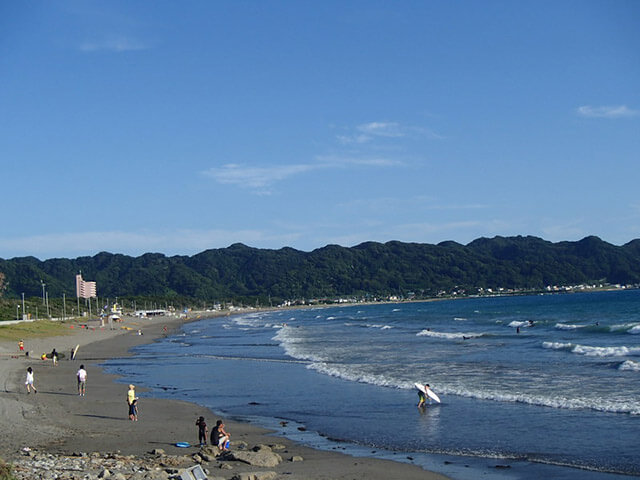 Iwai Coast
The white sand of the beach on the Iwai coast stretches out for 2km. It is a wide shallow beach with gentle waves and a great place for fishing. It is also called Childrens' Coast because it is safe for children to play here. In the summer people come here to swim and fish. For the Jibiki-ami fishing events many people come together and pull in long nets by hand. They then enjoy their catch at a barbeque.