A drive through the mountains and along the coast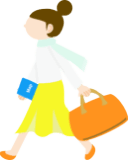 Mt. Nokogiriyama is famous for the views from its top. On clear days you can see not only the surrounding countryside, but also Mt. Fuji, and Mt. Amagi and Oshima Island across the water in Izu.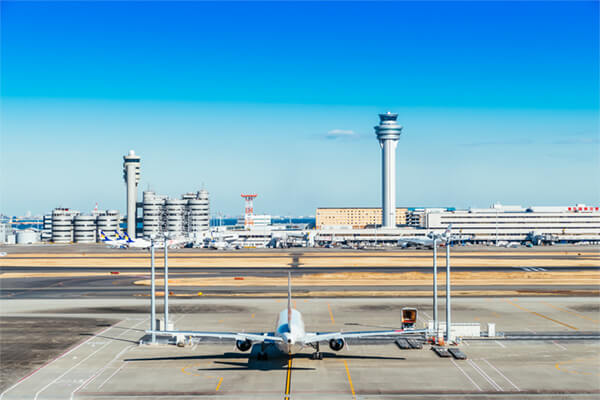 Haneda Airport
Haneda Airport in Ota, Tokyo is one of Tokyo's two international airports. The other is Narita Airport.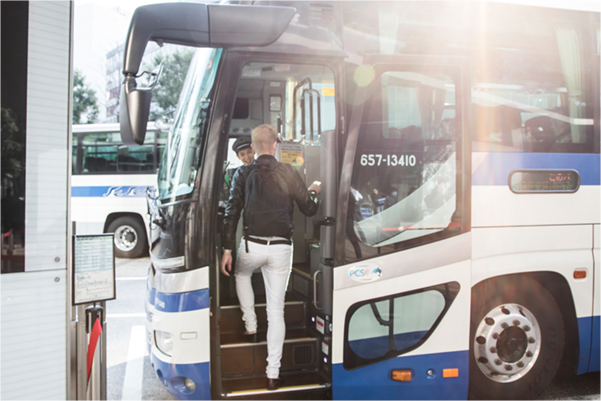 Highway bus
Highway buses are a convenient and inexpensive way to travel in Japan, connecting cities and regions.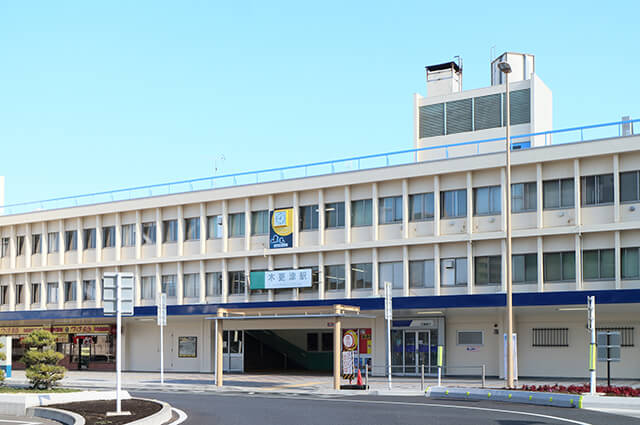 Kisarazu
Kisarazu City is in the west of Chiba Prefecture on the Boso Peninsula. This port city on Tokyo Bay has developed into a logistics center for the Boso Peninsula.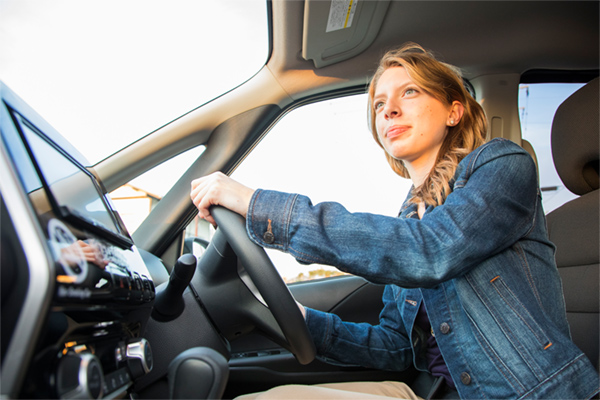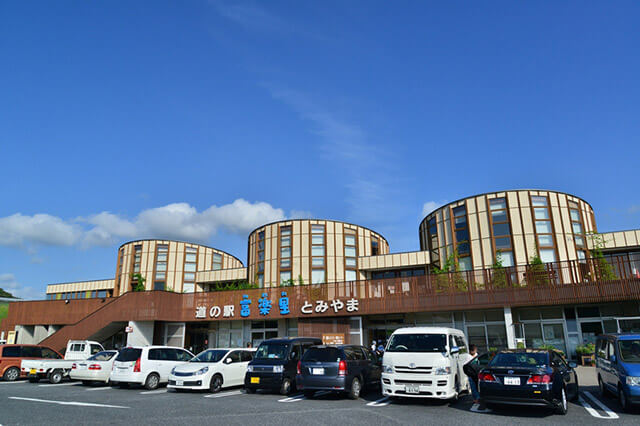 Lunch at Furari
At the Michi-no-eki station Furari Tomiyama you can eat fresh seafood, or a bento box lunch prepared with locally grown vegetables.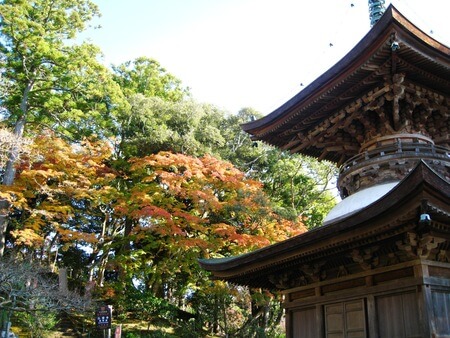 Visit local shrines and temples
Many shrines and temples in Minamiboso have a long history going back to the Asuka Period (550-710) and Nara Period (710-794). These places have long been at the center of the local community.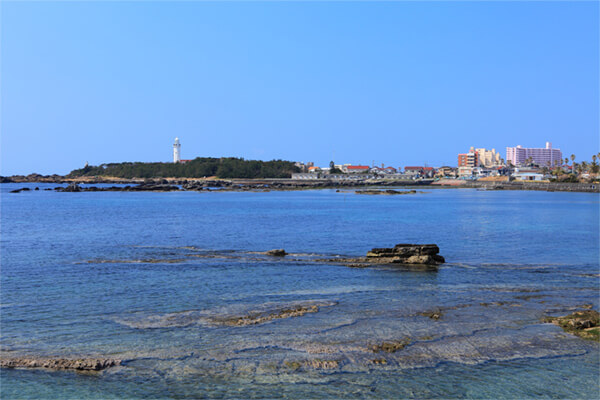 Dinner at Kiyoto
Kiyoto is a ryokan, a Japanese inn. It is known for its kaiseki meals, traditional multi-course dinners prepared with seasonal ingredients and seafood.