An ocean bike ride and seafood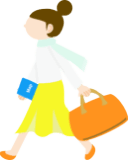 Minamiboso is located in the southernmost part of the Boso Peninsula. It is surrounded by the sea on three sides. A bike ride along the coast is a great way to explore. There are many places in Minamiboso where you can eat fresh local seafood and find beautiful ocean views. Do stay to watch the sunset.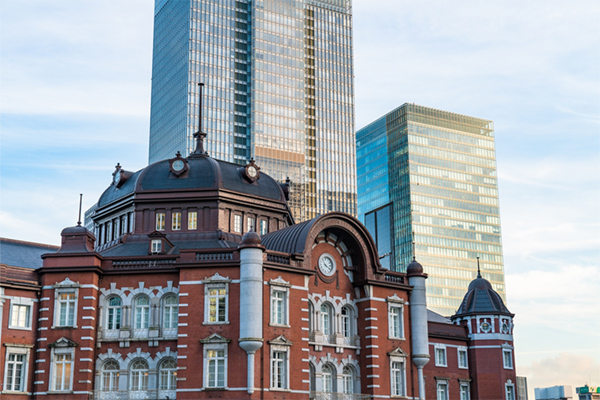 Tokyo Station
Tokyo Station, located in the Marunouchi district of Chiyoda, Tokyo, is a main transportation hub for the city.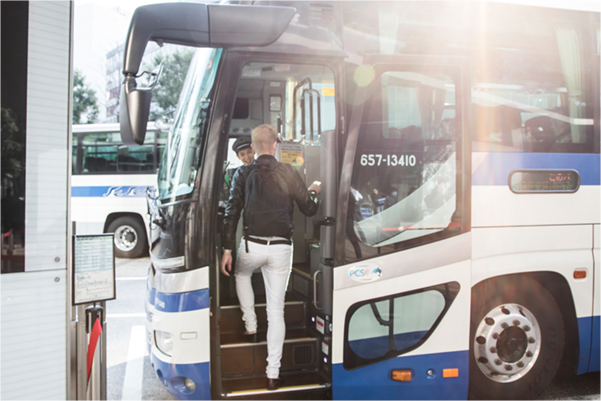 Highway bus
Highway buses are a convenient and inexpensive way to travel in Japan, connecting cities and regions.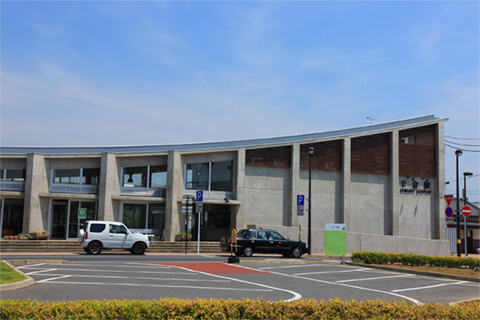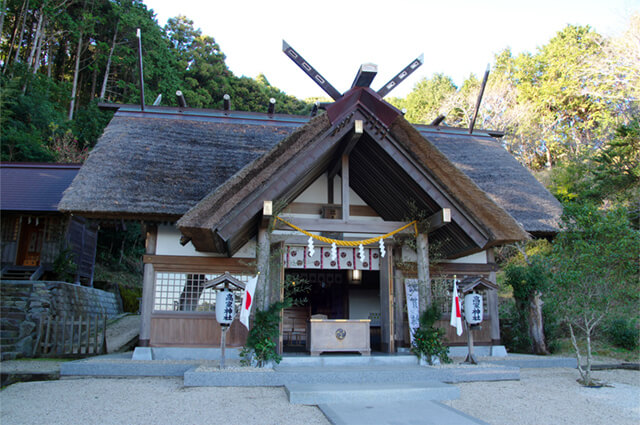 Takabe Shrine
This is the only shrine in Japan dedicated to the god of cooking. The Kami enshrined here is also regarded as the god for miso and soy sauce. People from the food industry such as chefs and producers of soy sauce and seasonings have come here to worship for generations. During the "Hocho-shiki" (knife ceremony) that takes place at Takabe Shrine every year, a fish is cut and prepared without touching it by hand, using a knife and long cooking chopsticks. This can be a carp, red sea bream, or butterfish.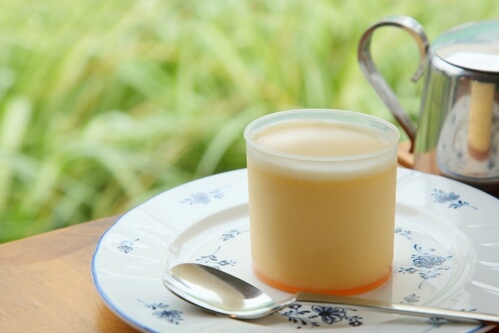 Café
Take a break at a local café and relax with a cup of coffee or another drink.